Phone camera technology has improved immensely in recent years and a photo that was taken with your phone no longer looks like it was taken with a potato.  In fact some of my favorite non-client photos were taken with my phone.  
Just to be clear, there are no right and wrong ways to take photos—especially the spontaneous snaps using one's phone.  Please keep taking those random photos that record life's fleeting moments that are both mundane and endearing to look back on.  This tutorial simply teaches how to compose artful photos using the principles of photography when applied to simple equipment, such as a phone camera.
Lighting Matters
One of the most important elements to consider for any kind of photography is lighting.  It's worth it to take your time to find right spot to get the best light, or even wait for the time of day when the lighting is soft like sunrise or sunset.  If shooting during golden hour is not an option, look for a patch of even shade such as from a building or dense foliage.  If there are no shade try to have your subject face away from the direct sunlight towards you.  Surprisingly I find that my iPhone can take pretty good back-lit photos that exposes the subject well.  If indoors, look for a source of natural light by a window or door.  What you want to avoid is deep uneven shadows across the subjects face or harsh artificial lighting such as a ceiling light.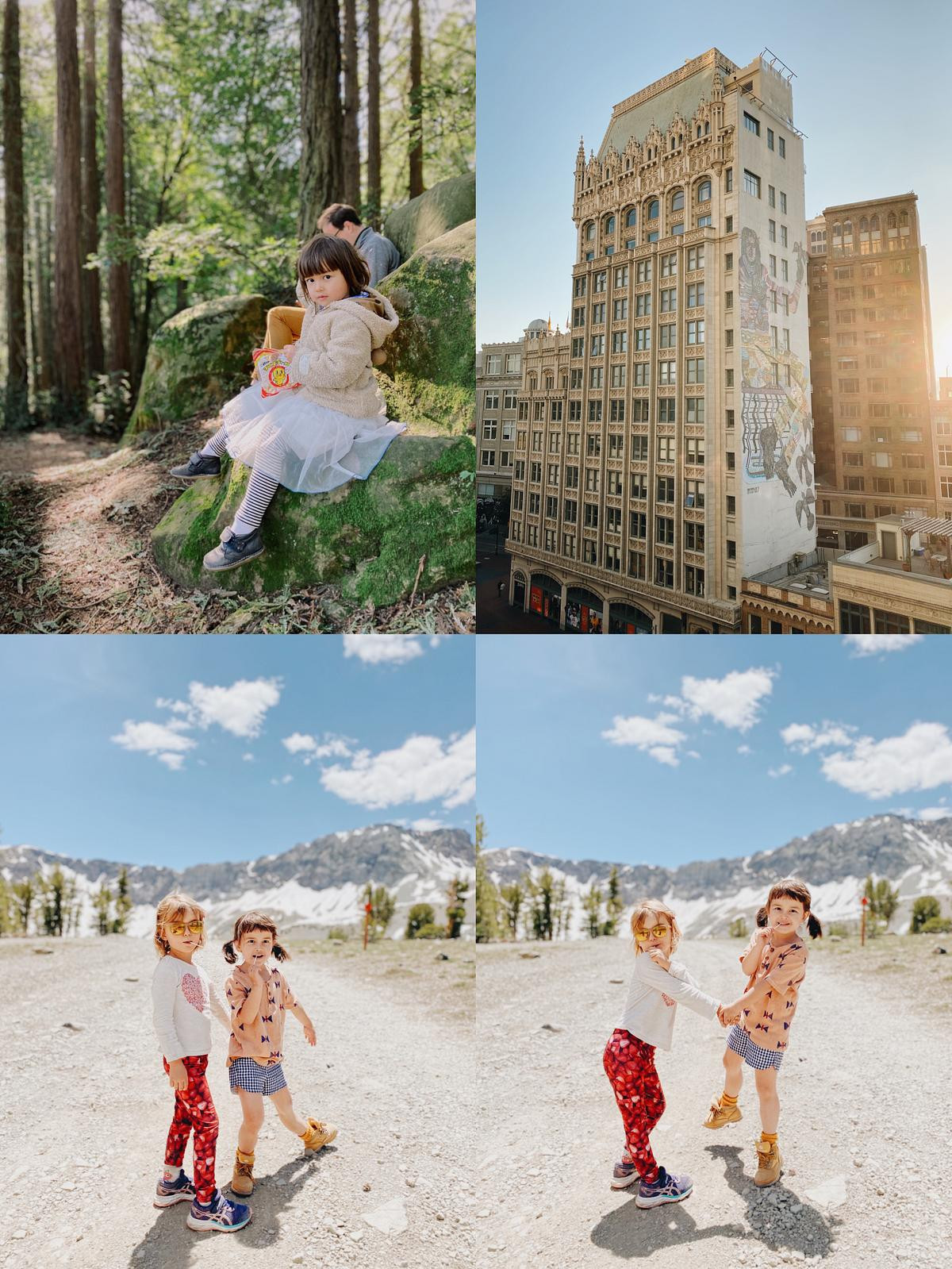 Bonus tip: don't be afraid to play with the suns rays and sun flares that may peek out from behind a building or tree.  Although the phones lenses are small and won't have as big of a flare or glow as bigger lenses, they can still make a pretty lens flare that many don't think to try.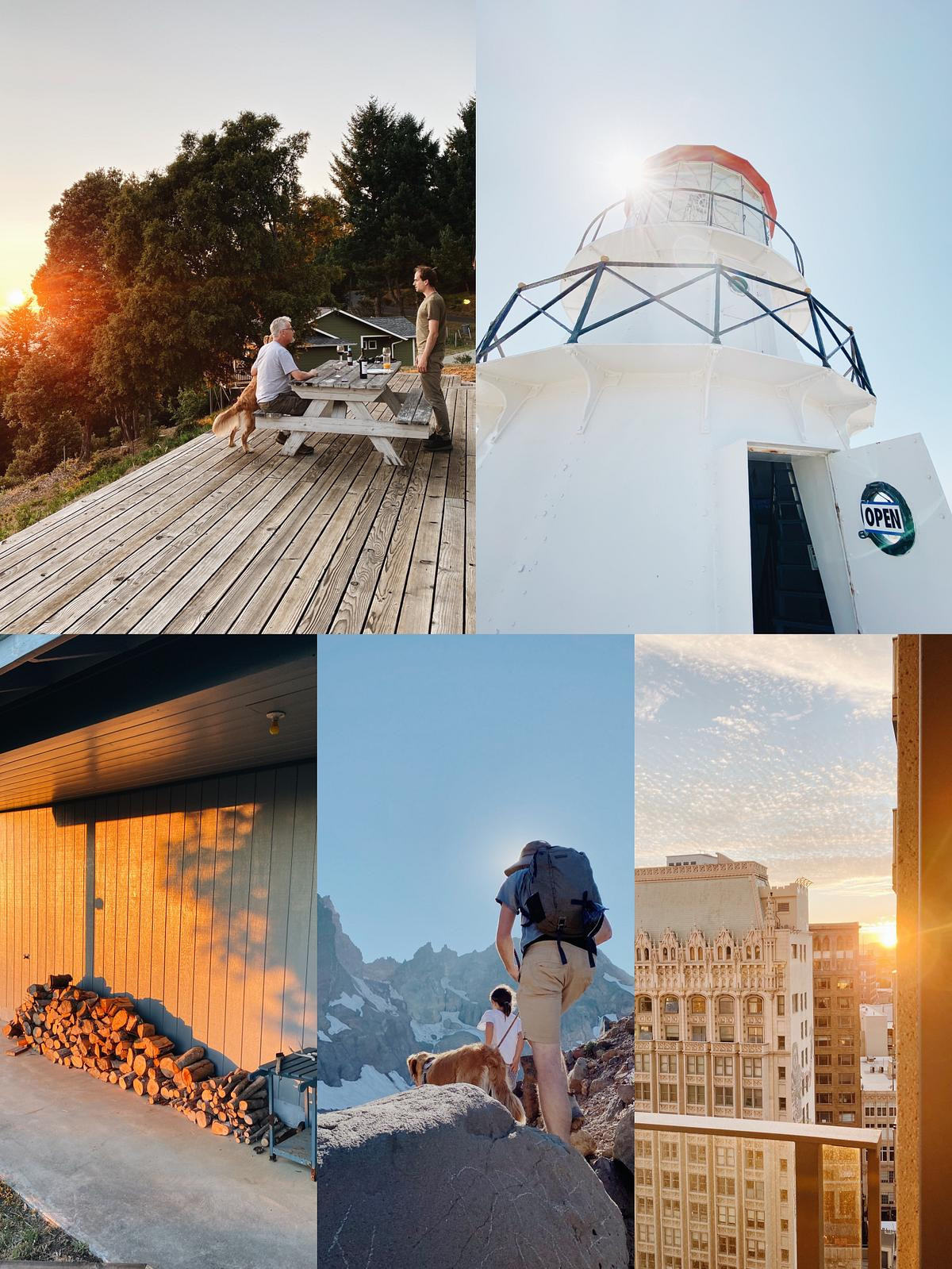 2.  Composition
Just like in painting, how we compose our photo can make the picture more interesting.  Rule of thirds, in which you frame the subject in the lower third of the photo, or left-third or right-third of the photo is a great place to start, but use your own intuition on how to place the subject in the scene so that you can tell a better story.  Sometimes centering the subject or using half of the frame is the most aesthetically pleasing composition for the photo, sometimes having the subject off to the side will highlight the relationship between the subject and its environment.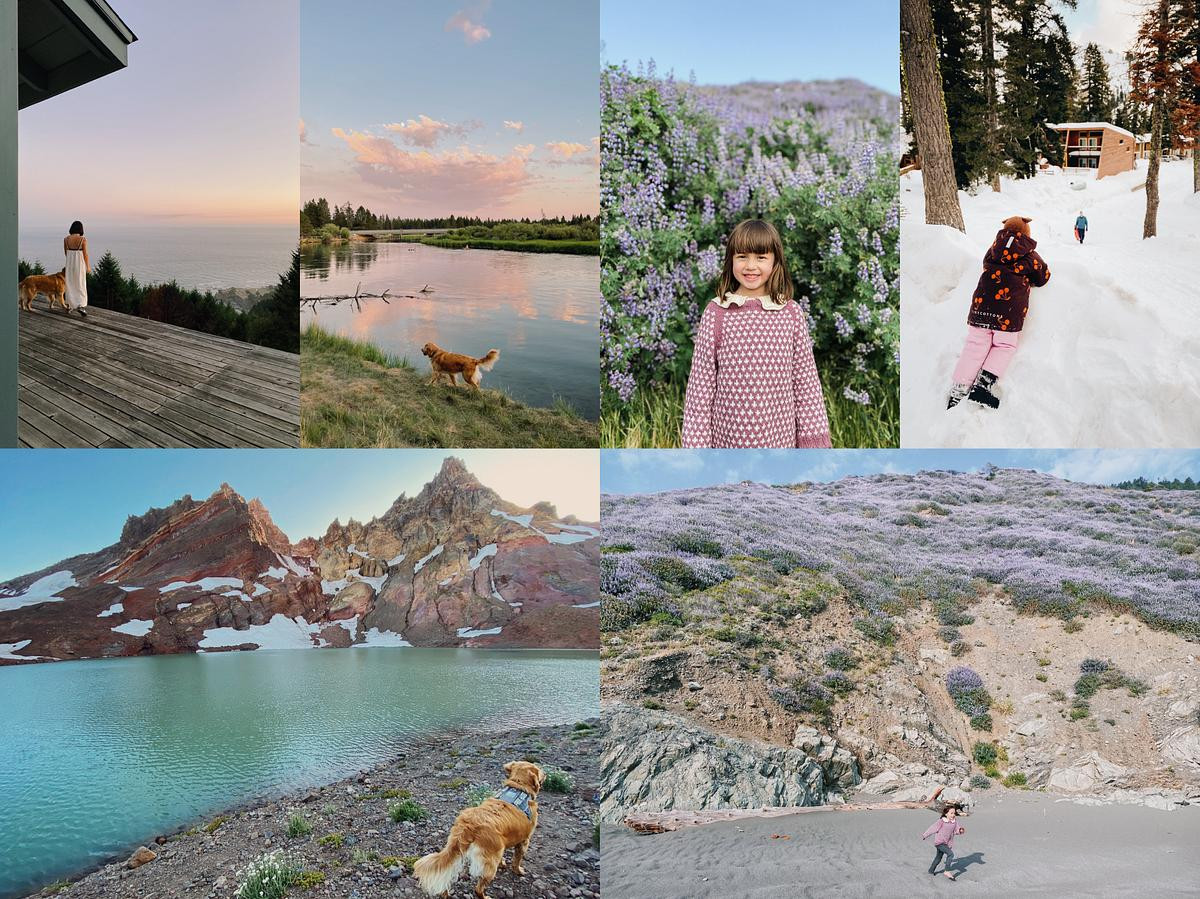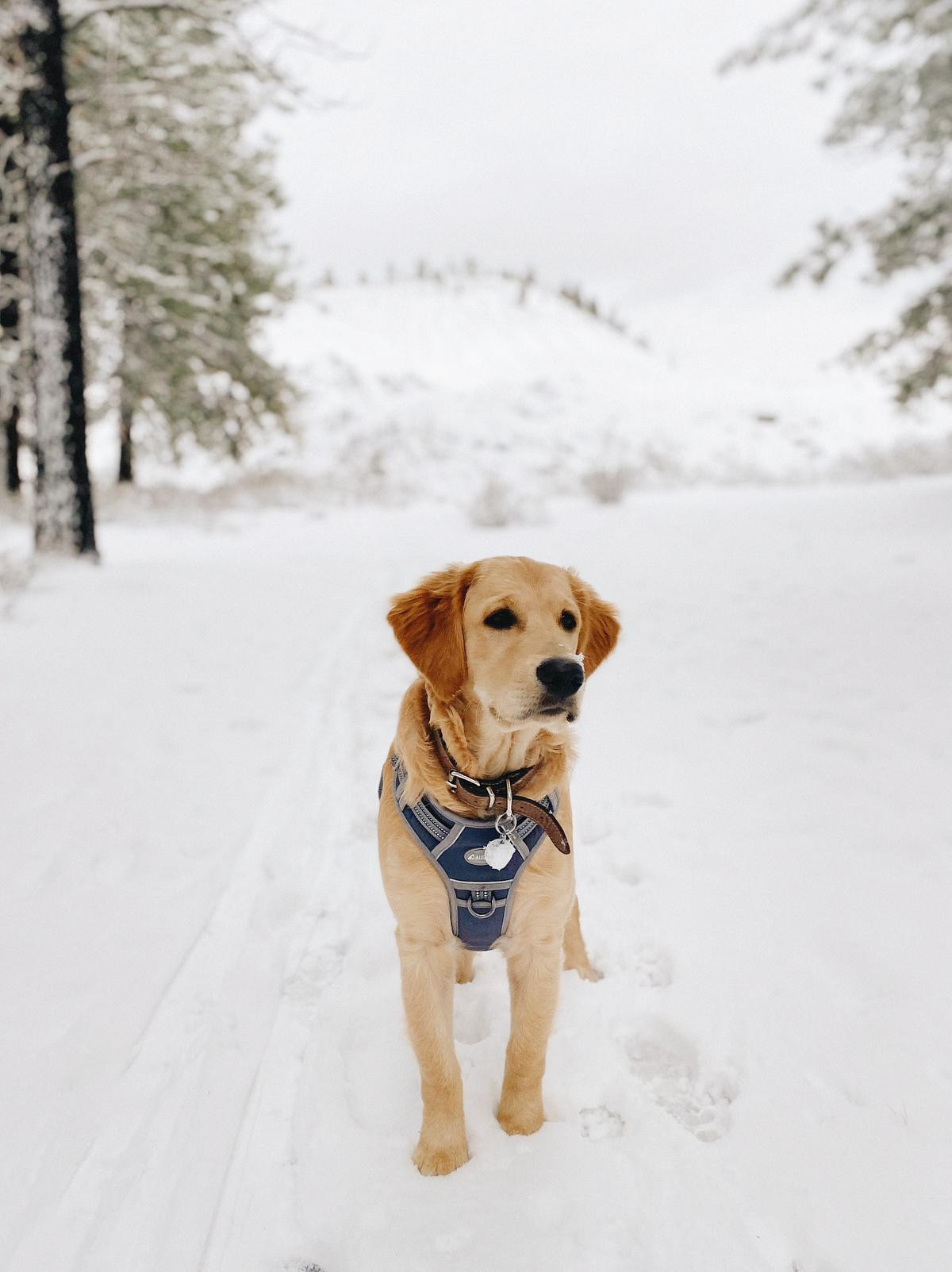 An added benefit to the rule of thirds is that it allows you to play with negative space in the photo.  Negative space is the space that surrounds your main subject.  You can add drama and whimsy to your photo and also make it interesting for the viewer to seek out your subject in the photo.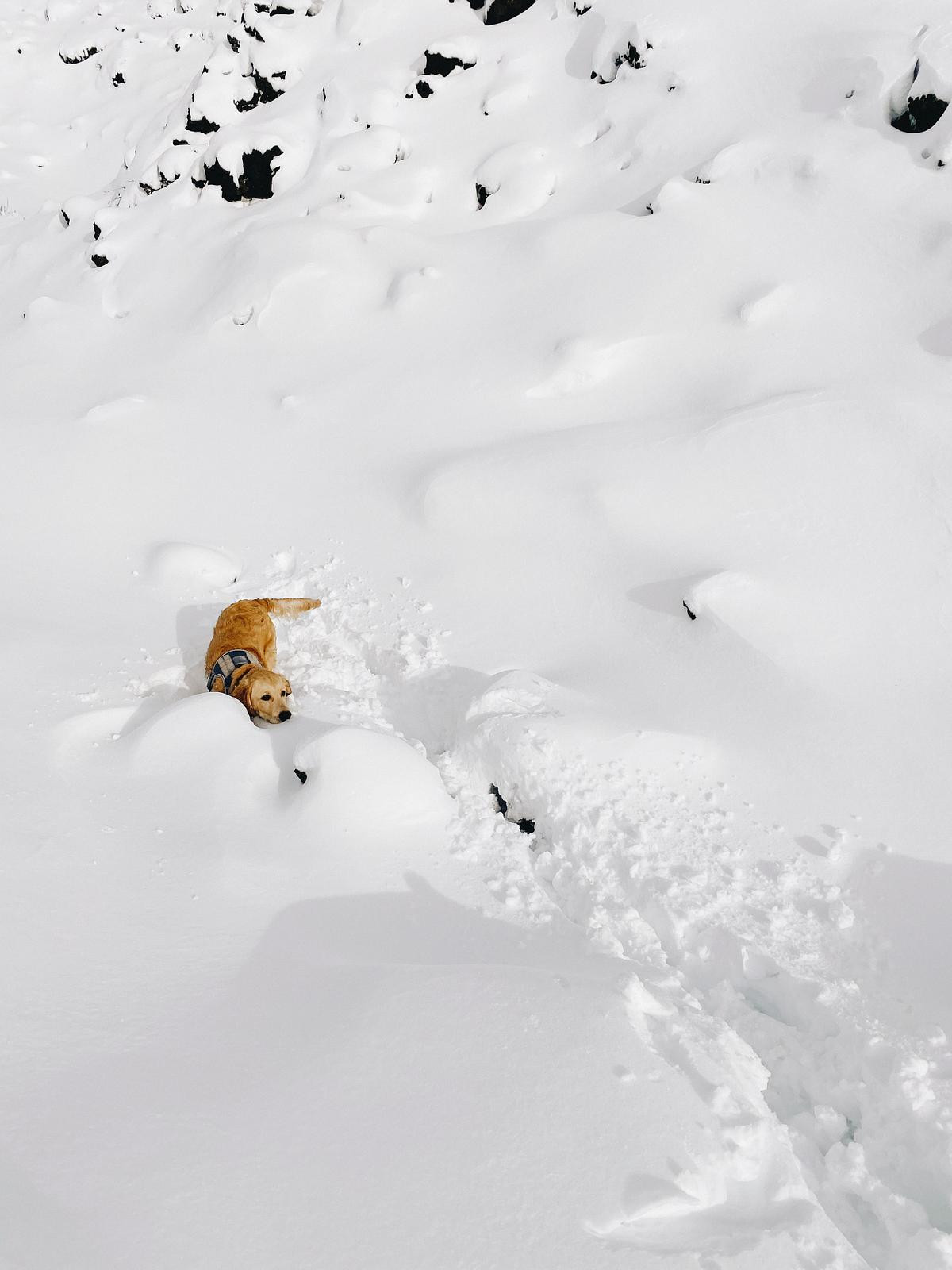 Lastly, utilize leading lines found in the environment around your subject and use it to draw the viewers eye to your subject.  It can be a log, a street, literal lines painted on the ground.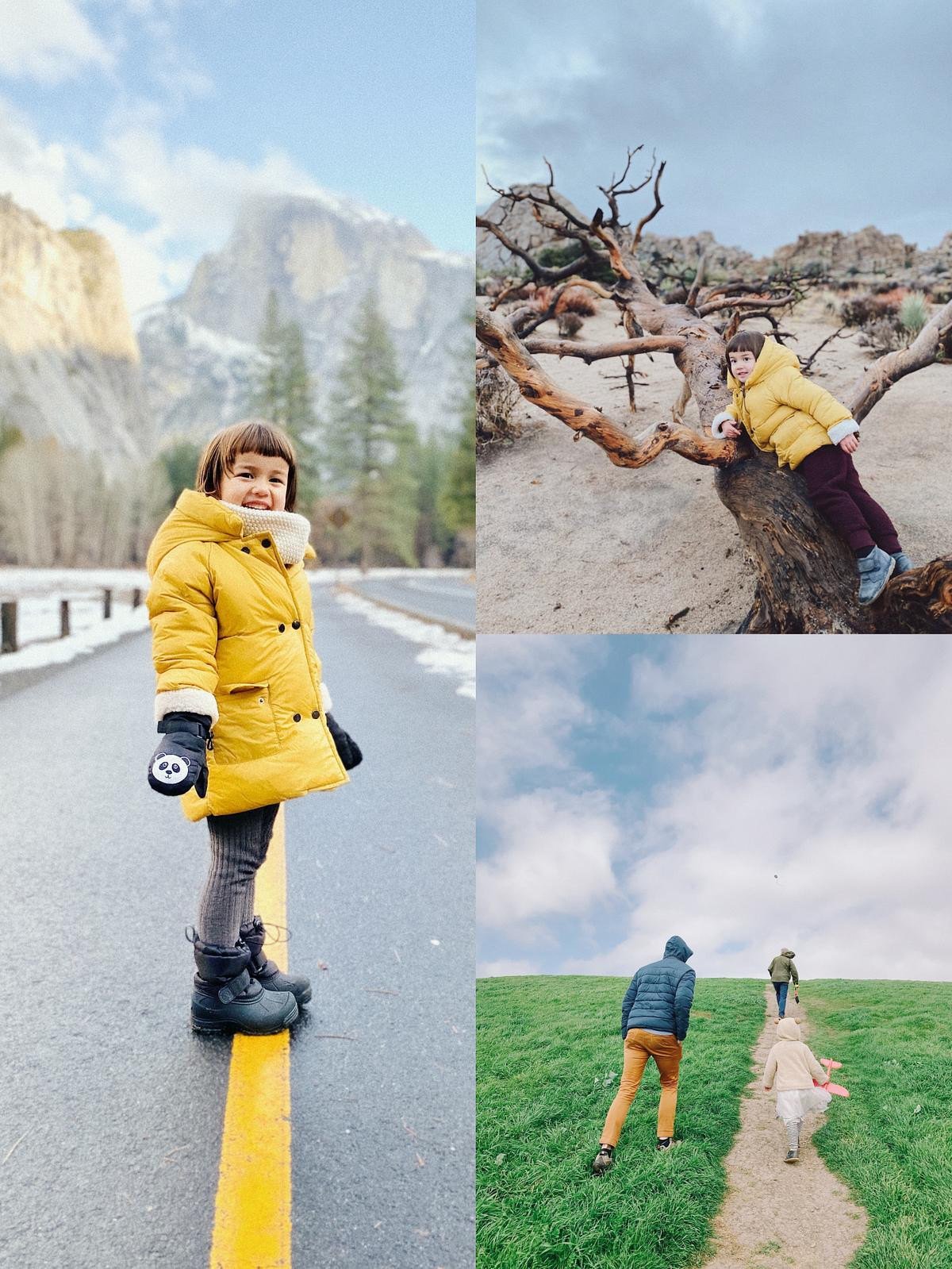 Bonus tip: incorporate foregrounds into the photo for depth.  Although phone cameras won't have the depth of field of bigger lenses, you can still have some semi-transparent objects in your foreground to add interest and depth.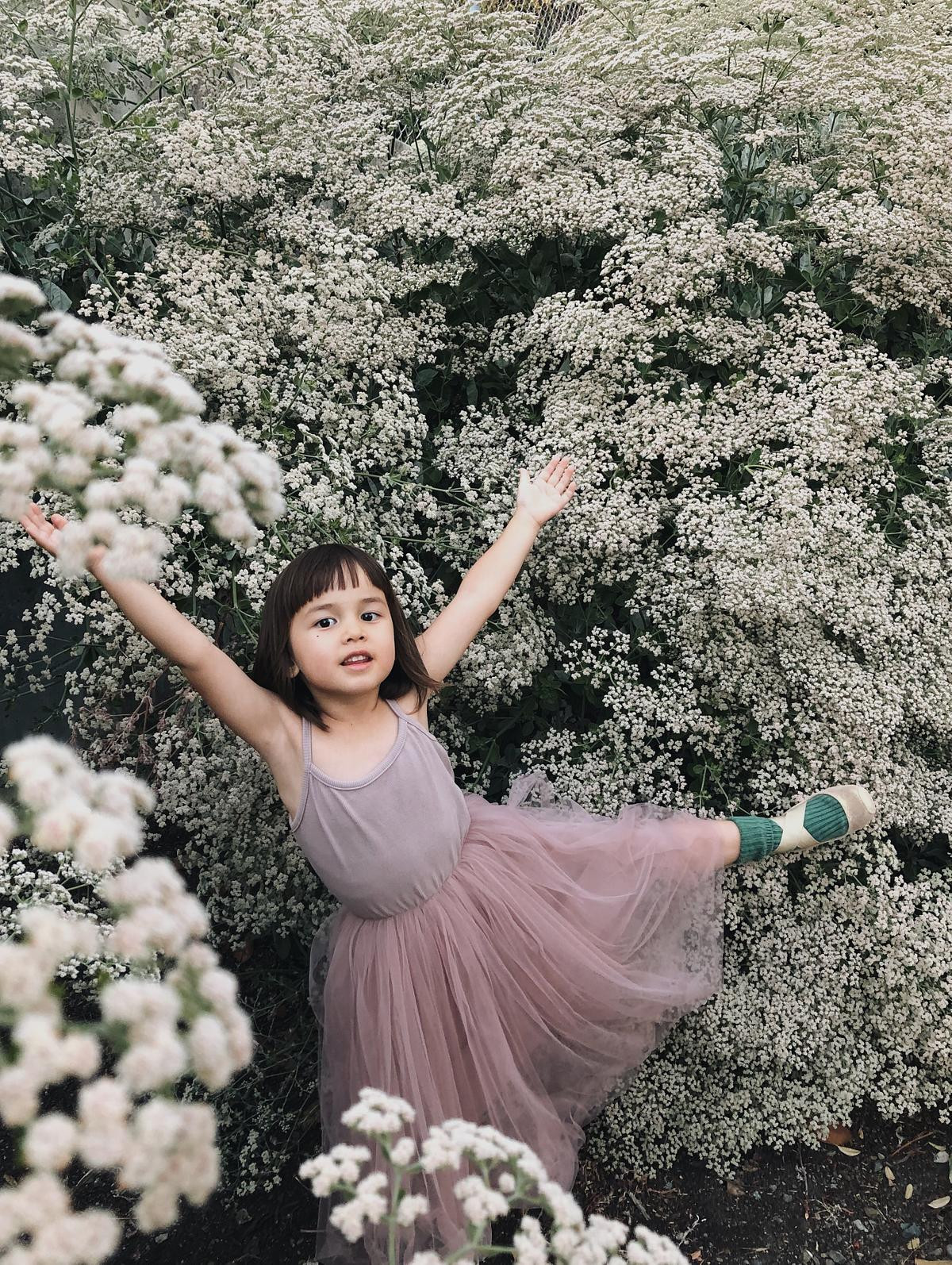 3.  Move Your Feet
Zoom out and zoom in, get low and get high.  One of the biggest advantages of a phone camera is how easily you can take it with you into almost any kind of situation.  By shooting your subject from a variety of angles and distances you can breathe life into the photos even if the subject is stationary.  If you subject is doing something, don't be afraid to get up close to the action and take advantage of the ability of the phone to take burst shots.  Then you can simply go back into your photo roll and pick out the ones that best capture the action.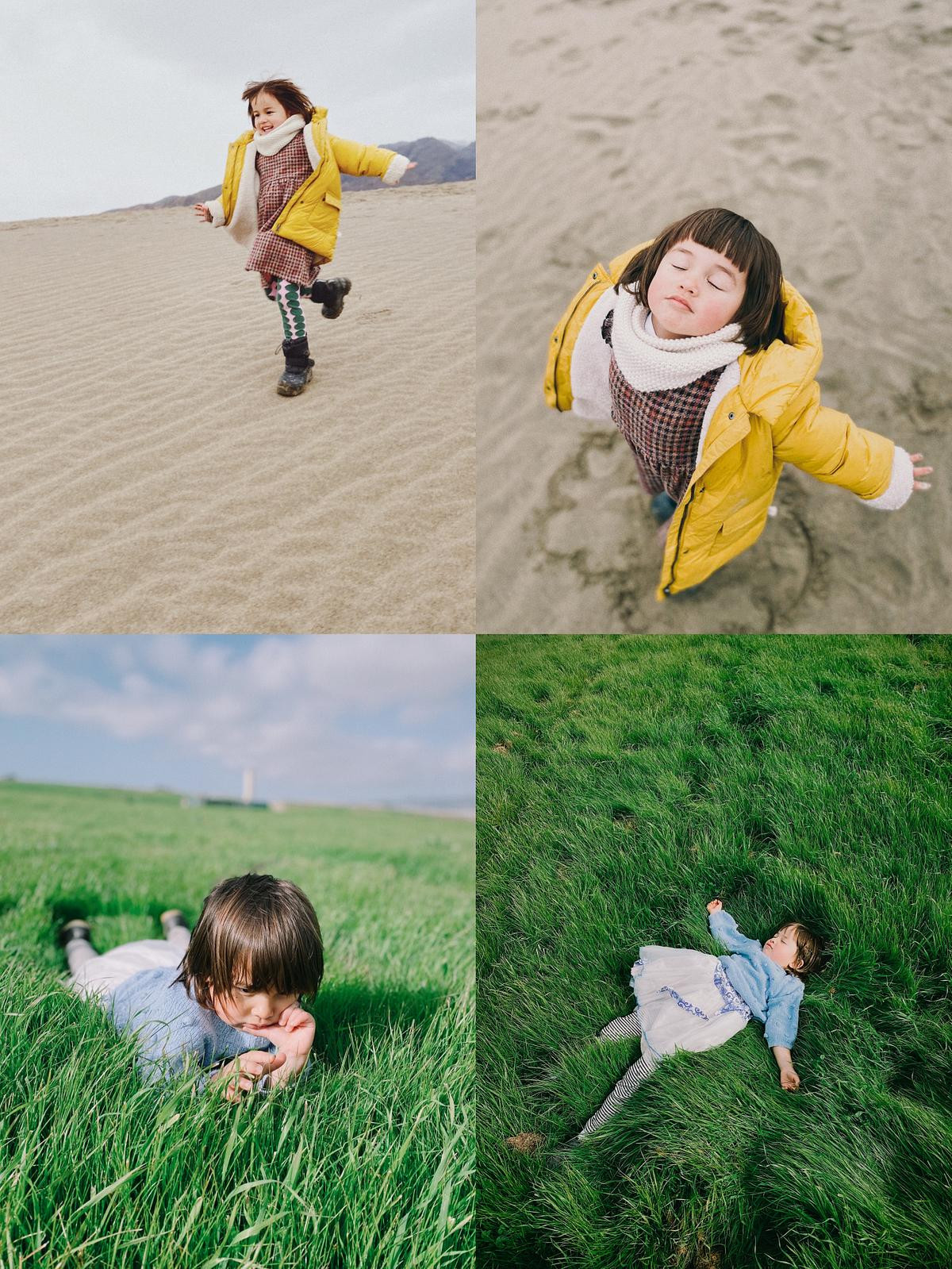 Bonus tip:  with kids it sometimes work best to have "planned spontaneity".  Have them dress up as their favorite character, play their favorite music, have them play their sport or instrument, then just capture them in their truest, most joyous form.